ProFútbolAnalytics Reports
For players
Physical abilities report + technical skills report
Analysis of strengths and weaknesses based on comparison with peers – percentile for each physical ability and technical skill
Player's total score in physical abilities and technical skills
Identification of areas to improve
For the club / academy
Detailed club report
Detailed list of players with their results, strengths/weaknesses, and score at physical and technical abilities
Indices based on players' age – average percentile of groups based on players' age – score at physical abilities and technical skills based on players' age
Club index – average percentile of all players in the club – score at physical abilities and technical skills on the club level
For association
Summarizing analysis
Comparison of all tests of all clubs/academies – clubs ranking based on physical abilities, clubs ranking based on technical skills, and overall ranking
Assessment of total improvement for each club and each ability / skill
How Pro Fútbol Analytics works?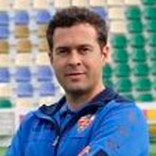 Alvaro Pérez
UEFA - PRO A / Coach Elche CF SAD, Profesor School Genafe Elche Head Coach
"I decided to be part of ProFutbolAnalytics team as I found out how this project is strong in methodology, test battery and large database of youth players. It combines latest best practices to develop youth football players due to his link to FIFA Grassroots Programme."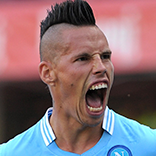 Marek Hamšík
Football Superstar and Captain of Slovak national team
"I believe that modern football player needs to have all the skills developed not just one part e.g. technical or physical. ProFutbolAnalytics analysis help transparently to identify areas to improve and motivate him for training."

Sergio Chaparro
ENTRENADOR UEFA A
"
Programa revolucionario y ayuda para los entrenadores así como una gran motivación para los niños e información para los padres. Gracias a estos valores, podemos estudiar el proceso evolutivo de cada niño o deportista, y así aplicar los valores más deficitarios para procesarlos durante las partes. de entrenamiento
"
Jan Brezina
Founder of SportAnalytik CO FOUNDER PFA
"Decision making based on data is a key aspect for objective evaluation of strengths and weaknesses of youth football players. ProfútbolAnalytics is thanks to its database, methodology and software ideal solution for data collection and analysis and for motivation of football players for their improvement."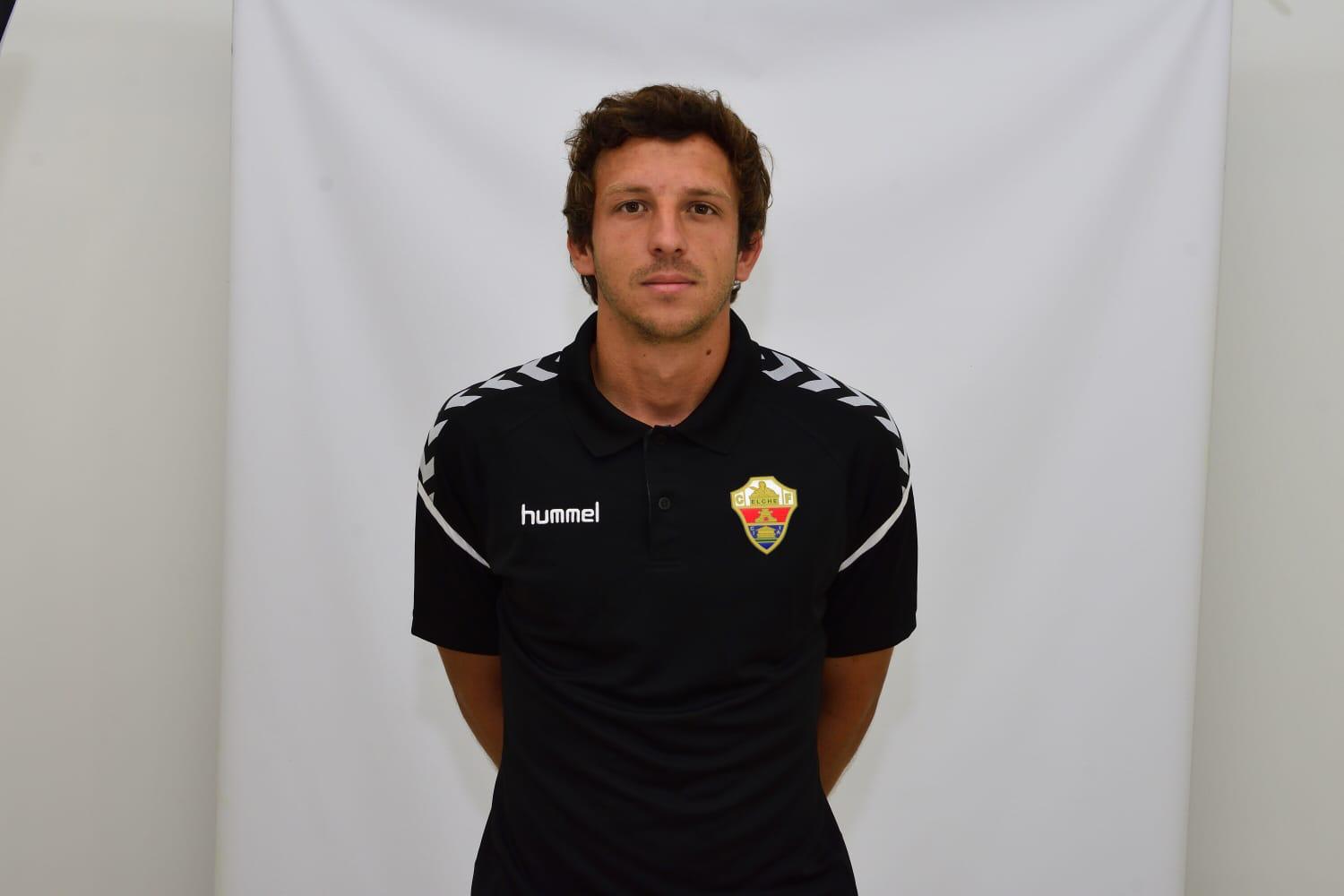 Daniel Campello
UEFA A , former youth coach at CF Elche and UCAM Murcia
"
Una oportunidad sensacional de trabajar en los campamentos de ProFútbolAnalytics, espero con ansias la República Checa y África, donde tenemos muchos desafíos y oportunidades. El concepto de PFA es atemporal y será apreciado por todos los entrenadores juveniles.
"

Sergi Guillo Barcelo
Sergi Guillo Barcelo
"
Mientras trabajaba con jóvenes en Elche CF, conocí por primera vez el programa ProFútbolAnalytics. Tuvimos una gran metodología en Elche, sin embargo, durante mi participación en el campus de la PFA en 2019, aprecié cómo conocer de manera efectiva a jugadores jóvenes de otro país y dirigir el campamento, pudimos brindarles un entrenamiento preciso, según el seguimiento inicial # 10PFATEST.
Ahora, como entrenador de equipo adulto, veo los beneficios de cada jugador joven que ha pasado por el programa.
"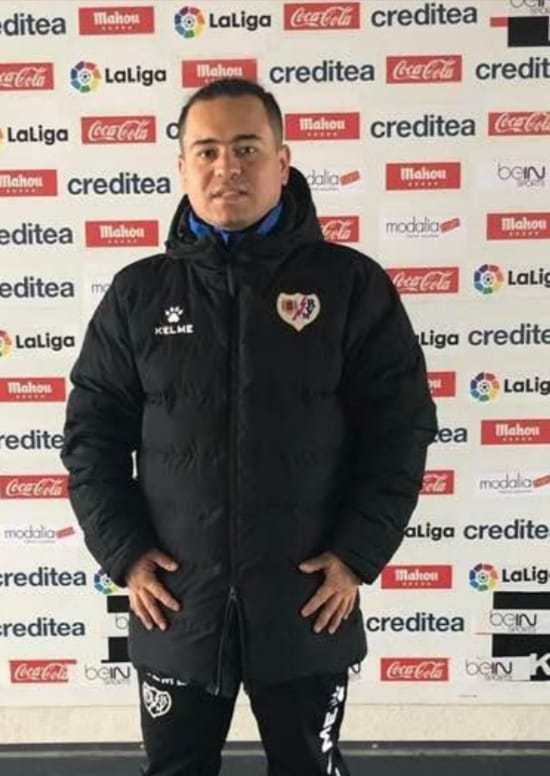 Oscar Lugo Cruz
UEFA PRO, EFMO Boadilla (Madrid)
"
Estoy muy contento de ser parte de un programa que mejorará la visión que el entrenador tiene de mis jugadores, la correcta configuración de la metodología de los 4 ofrecidos, me permitió mejorar su rendimiento en 3 meses.
"
If you are interested to share our vision and be our partner,

PLEASE CONTACT US
SPORT GEN - ANALYTICS, SOCIEDAD LIMITADA
CIF B 54986849 España
Provider: Pontesale s.r.o.
CZ 27142850
250 67 Klecany
Czech Republic
tel. +420 602 373 205
Participating players and clubs ProFútbolAnalytics